Travel may be costly, whether it's because of high gas prices while you're on a road trip or rising hotel and airline expenses due to rising travel demand.  But with these vacation money-saving suggestions, it needn't be as expensive as you would anticipate.
There's a valid reason for this: we want to know if our ambitions of touring the world can come true in a world where everything has a cost. It's easy to feel that we'll never be able to afford to explore the world, particularly when our wallets tend to be empty more frequently than they are full of money. Here are some of the ways to save money while vacationing.
1. Consider Off-Season Travels
There are off-seasons in most locales, or times of the year when there is significantly less travel. There are numerous explanations for this, but it usually has to do with the weather: individuals who are only going to be on vacation for a week tend to want to travel when they know it will be the best weather, so they can fit in as many things as possible in the limited time they have.
Everything will be less expensive, including plane tickets, if you visit your preferred place during a time of year when fewer people are taking vacations there. This includes accommodations and souvenirs.
2. Be Adaptable with Your Travel Plans
On particular days of the week or during specific months, such as the off-season, several airlines offer fantastic discounted rates that are hundreds of dollars cheaper.
This offers you the freedom to look for flights using the Low Fare Calendar search capabilities that many airlines offer, which show you the lowest days to fly if you don't require to depart or return on specific days.
3. Be Strategic with Flights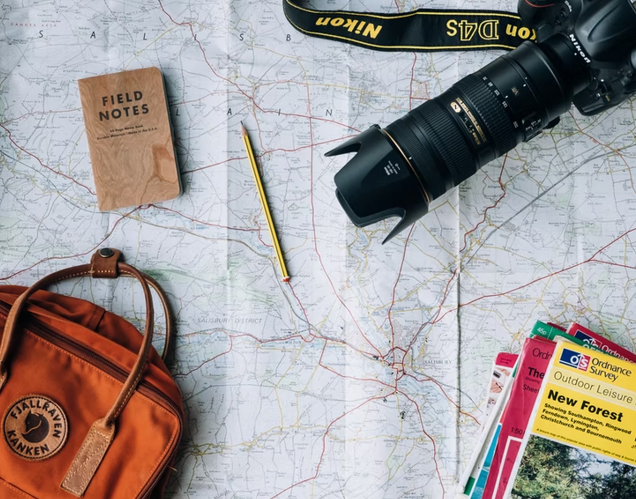 The cheapest flights are frequently ones that passengers don't want to take. They are those hopper flights with absurd layovers that make it take you more than 15 hours to reach your destination.
Although not many people love non-direct flights, when they must change planes several times or spend hours in airports waiting for their next flight, you may make it work for you if that's all you can afford! Select flights that will offer you at least five hours to explore by keeping an eye out for ones that have layovers in locations you're interested in visiting.
It may even be less expensive in some circumstances to book separate, indirect flights to your destination. Look into your alternatives and experiment with flights from several cities; you might find one at a great price! But be cautious – you don't want to be forced to pay for a ticket you can't use if your first flight is delayed or canceled! Read more about 7 Tips to Plan Your Car Trip.
4. Ditch the Unnecessary Costs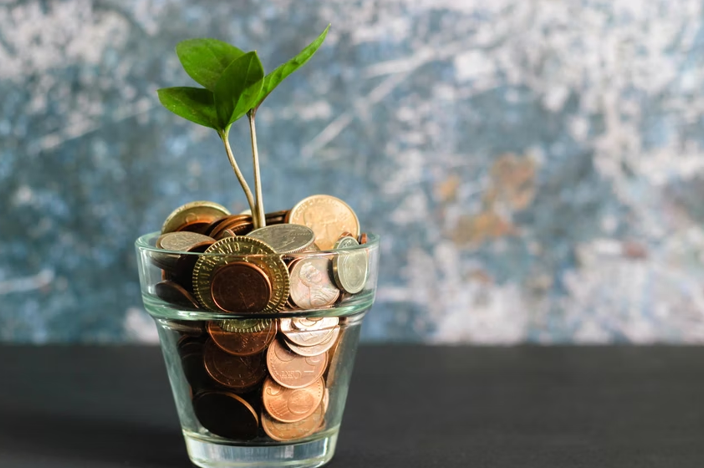 Don't pay to select your seat if you don't mind having a random seat assigned to you! This also applies to in-flight meals; it is preferable to bring your own water and snacks or to buy some at the airport before boarding the trip.
Flying with only a carry-on bag will save you a ton of money! By doing this, you may avoid paying checked baggage fees on every flight you take and guarantee that your luggage will never arrive in a location other than the one you are traveling in. These savings pile up if you take many flights during your trip.
By the way, since they won't fit in your suitcase if you only bring one bag, you'll be less tempted to buy excessive amounts of souvenirs! You might be able to save a lot of money just by doing that! Moreover, if you intend to get jobs on your travel, you can get everything you need, whether it's TUBOMART pex or any other items you may need to meet your tasks.
5. Space Out Your Flights
It alludes to the idea of spending more time in one nation or region rather than cramming as many destinations as you can into your trip. Choose just a few locations and spend more time there rather than filling your trip with a flurry of flights to various locations and spending all of your money on flying.
You'll be able to appreciate those areas better and get a true sense of them while also saving money. You can also reduce your expenses on meals and lodging thanks to this, but we'll get to that later.
The Bottom Line
There are some considerations in relation to these suggestions, such as the necessity to confirm that the attractions in the location you wish to visit don't completely shut down if you choose to travel off-season. All you need to do to get the most out of your money is use your brains, carefully consider your alternatives and plan ahead. These travel tips will help you go a long way with your money.