Every piece of gaming equipment can have a significant impact on the quality of a gamer's gameplay. Video game enthusiasts typically invest hundreds to thousands of dollars each year, ensuring they have superior gaming systems that maximize their enjoyment while gaming.
Gaming headsets may be an accessory, but they're a crucial part of a gamer's setup. Whether you're a recreational gamer or professional gamer who generates revenue from playing games competitively or streams your gameplay for subscribers, your gaming headset can make the difference between your life and death in the game. When you're ready to add a new set of headphones to your setup, use these tips to select the best gaming headset for your needs.
1. Read about the best gaming headsets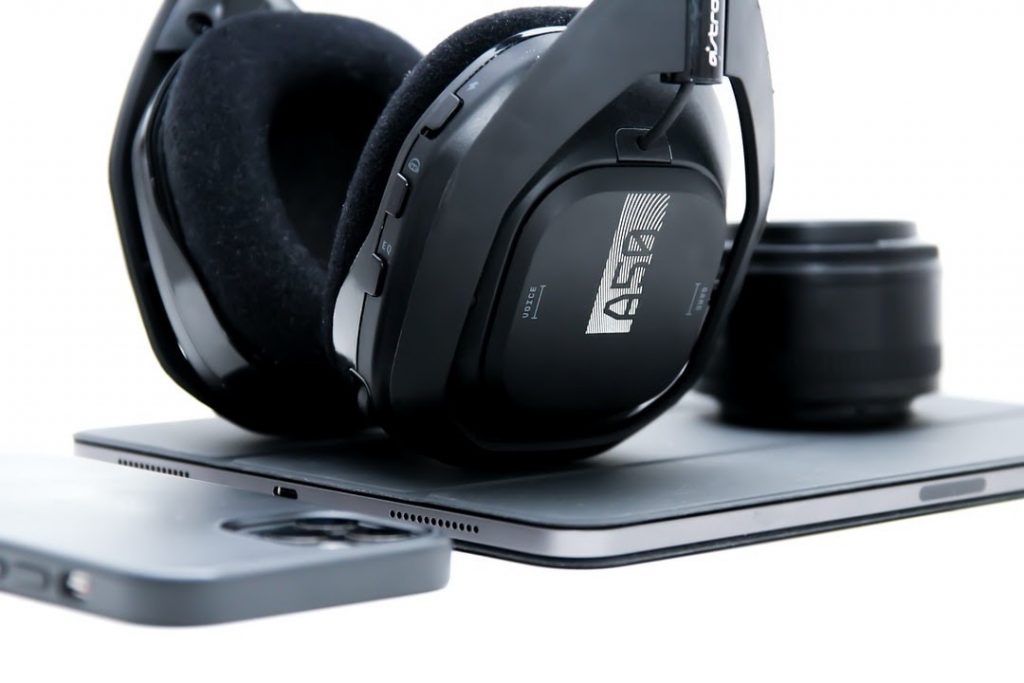 Turn to game experts and read what they have to say about the best gaming headsets on the market. The best headset for gaming today is the HyperX Cloud II Wireless headset. Wireless headsets that use Bluetooth or a USB dongle to connect to your system eliminates a cord from your setup and increases your range of motion. In addition, the HyperX Cloud II Wireless headset is lightweight, ensuring your comfort during gameplay.
They also boast a 30-hour battery life, so you don't have to worry about interrupting your gameplay to recharge them. It's the perfect option for gamers who use a personal computer (PC) or a PlayStation console.
Other superior gaming headsets include the Logitech G Pro X, Razer BlackShark V2 Pro, Logitech G433, SteelSeries Arctis 1 Wireless, and SteelSeries Arctis Pro headsets. Comparing the features will help you determine which headset is ideal for you. All gamers need superior sound quality to ensure they hear audio prompts during gameplay.
Professional players who compete in esports tournaments need excellent sound quality and microphones to communicate clearly with their teammates. If you live in a noisy household, you may prioritize headsets with excellent noise cancellation. Your options may also be affected by the type of gaming system you use because some headphones are designed for Xbox Series X systems while others are suited to PCs.
2. Talk to other gamers
Get recommendations from other gamers. They'll tell you if a pair of headphones has a comfortable fit or if they have issues with the sound quality. They can also break down the advantages of opting for a headset with surround sound. If you use multiple platforms, you may be searching for more than one headset, and it's a good idea to hear about the pros and cons of each model from people who understand gamers' needs and have experience using the headsets.
3. Consider how the headset suits your style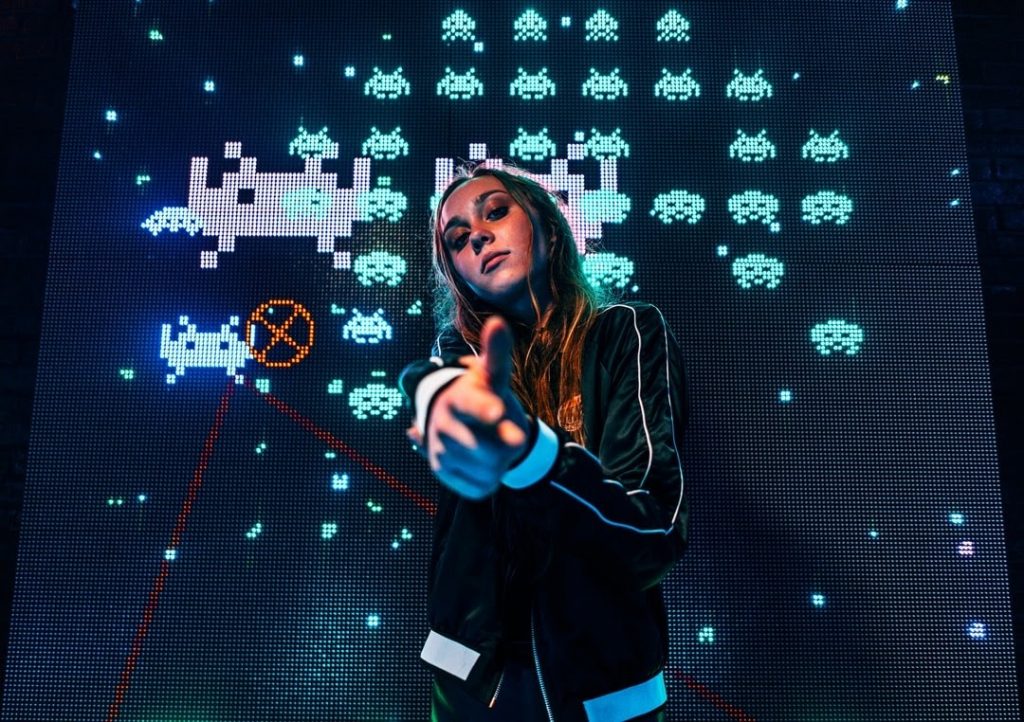 Whether you're a recreational gamer who streams gameplay online or a professional who generates revenue from subscriptions, you'll have an image you want to maintain. You may opt for gaming equipment with a retro look and feel, or you may prefer gaming equipment that's the same color as your other gaming equipment.
You may also want a headset that reflects your style. For example, perhaps you like to color-coordinate your outfits and don't want to wear a headset that clashes with your stick on nails. In that case, choosing a neutral color could be crucial. You may also want a headset with a unique design, such as kitty cat ears because they suit your online persona.
4. Determine which headset's practical
When choosing gaming equipment, you have to think about practical considerations, such as the cost. Your budget will have a significant impact on your options. Once you've determined how much you're willing to spend, compare the headsets available to see which ones are suited to your needs. You may also have other practical factors to consider.
For example, perhaps you have a small gaming space and need a gaming headset that won't take up too much room on your desk or can sit on a hook on the wall without pulling the hook out and falling to the ground. In that case, you might prioritize a lightweight headset over a wireless headset. You'll be frustrated with your purchase if you don't ensure your headset meets your practical needs, which is why it's essential to consider these factors before you buy a new headset.
There are several factors to consider when shopping for a new headset, such as whether they're wireless or wired, how long their battery life is, and how much they weigh. Reading expert insights about the best gaming headsets can help you narrow your list of options. Talk to other video game players, consider which models suit your style, and determine which models meet your practical needs to ensure you choose the best gaming headset for you.