You should replace your outdated Apple gadget for a variety of reasons. Better cameras, quicker graphics processing, and faster processing speed are just a few of these improvements. When your own model is a few years old, it seems like a good idea to upgrade every year. While some individuals like to retain their smartphones for a long time, others like to always have the newest and best models available.
If you're wondering what the latest iPhone you can buy right now is, it's, of course, the iPhone 12 and Pro devices. This is the newest redesign that will probably last a few years, making it a great time for you to upgrade.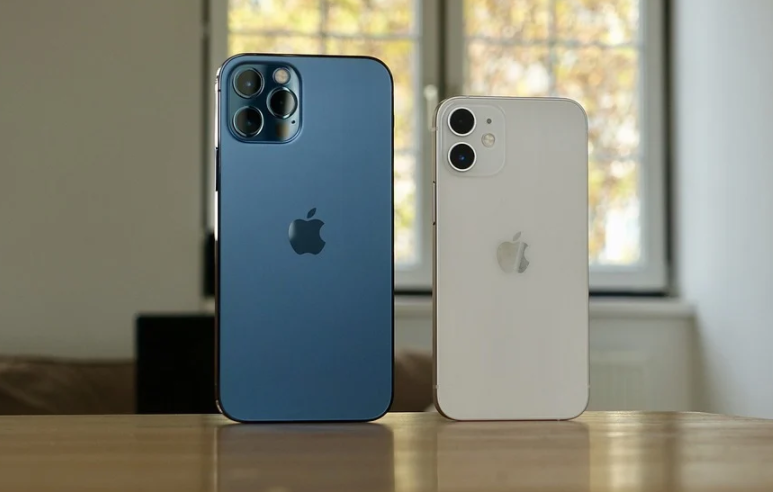 iPhone 12 Features for 5.4″ and 6.1″ Models
Besides the new displays and the redesign, these models also have 5G capability that currently goes up to a massive 2 Gbp/s in some areas. Still, most areas will get a speed that's significantly better than their 4G service. This is particularly important when it comes to streaming, downloading, and uploading large videos. Of course, LTE networks are still available as a backup if 5G isn't working or isn't available.
There's also the Super Retina XDR screen available in the baseline devices. Previously, it was only available in the Pro models as an added feature. This makes for 460 PPI in the 6.1-inch and 476 PPI in the 5.4-inch. During HDR mode, the brightness goes up to 1200 nits, but it's usually up to 625 nits for everyday usage, including browsing the web and social media. This makes for an incredible viewing experience, no matter what you're doing.
The camera arrives with an upgrade as usual. Its 12MP dual-camera system enables excellent shots, continuing the trend that the iPhone X initiated in late 2017. Additionally, it includes an enhanced night mode that makes it possible to capture excellent photographs in low light. The biggest improvement in this area is definitely this. Of course, the A14 Apple Bionic CPU, which is revised annually and offers 20% more performance than the A13, further enhances the processor.
iPhone 12 Pro Features for 6.1″ and 6.7″ Models
These smartphones have everything that the baseline devices have, including 5G, the A14 Bionic processor, and more. Plus, they have extra features. For one, the 6.7-inch smartphone is only available in the Pro version, giving you much more display real estate for movies, games, and documents if this is your only mobile device. A stainless steel design makes for a premium feel. You're also getting a better camera, with the best being in the Pro Max version.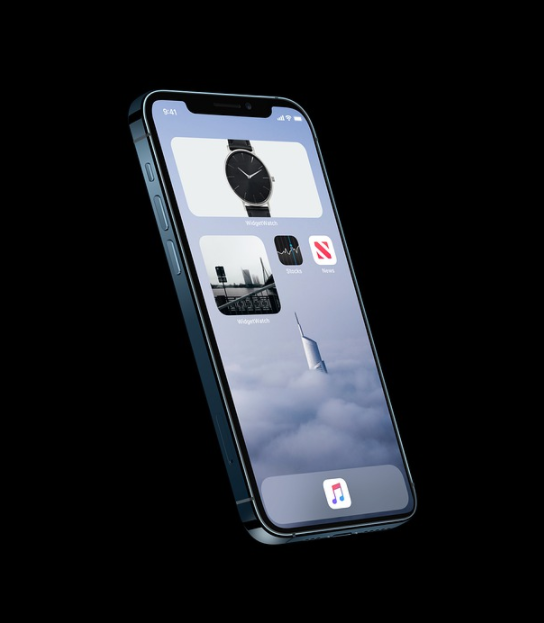 In Conclusion
Almost all smartphone users think about upgrading to the most recent iPhone handset available. When one already owns such an iOS smartphone, it's crucial to consider whether purchasing the new one is worthwhile. To ensure the greatest possible customer service in the event that something goes wrong, choose a reputed dealer or carrier when purchasing your technology.