Shopping for people who've lived full lives can be difficult. Many grandparents live in smaller homes after downsizing in retirement. Others have already acquired everything they'll ever want when it comes to material possessions. For this reason, it can take some creative thinking to come up with the perfect gift for Grandma and Grandpa. For a few gift ideas that Grandma and Grandpa might appreciate, read on.
Gifts of Time Together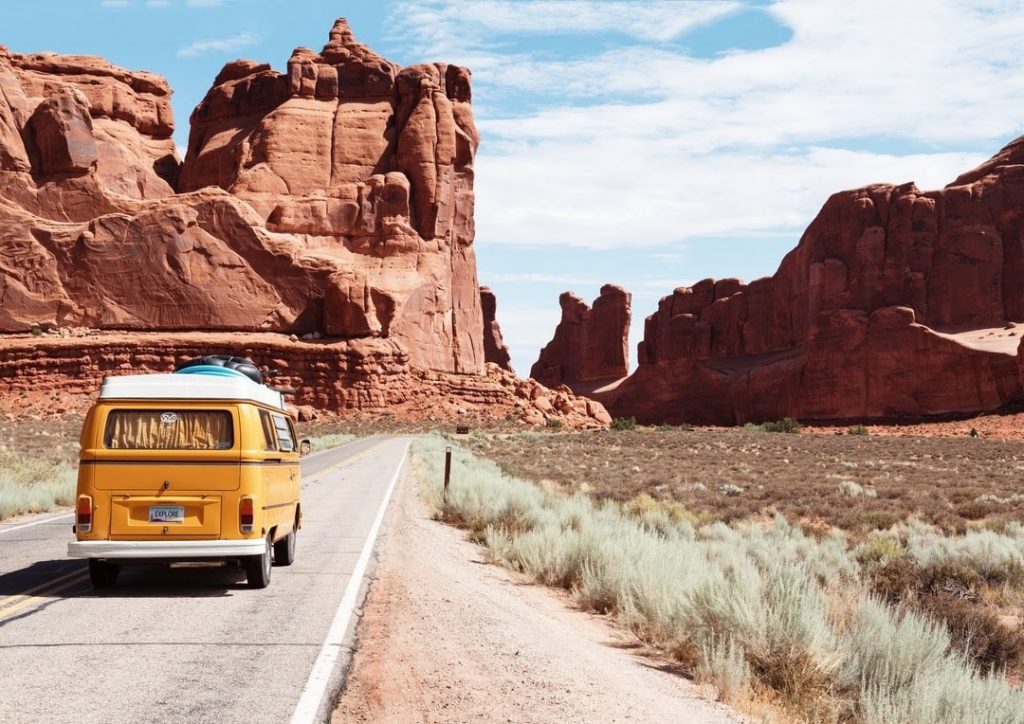 If you've been struggling with ideas for gifts for grandparents, one way to do it is to consider planning an event you and your grandparents can enjoy together and capturing the memories. The reality is that most grandparents love spending time with their grandkids. A road trip with Grandma followed up by framed pictures or a memorable item printed by Shutterfly could be a great way to go.
Think about the last place Grandma spoke highly of. Maybe it's her hometown, a place she visited as a child, or even a country she's always wanted to travel to. It doesn't have to be a special occasion to give Grandma the gift of time together.
While on your trip to a senior-friendly location, take a lot of pictures and make her a photo book you can give to her later for Mother's Day or as a Christmas gift. Most grandparents love showing off pictures of their grandkids to their friends, and something like this would make a thoughtful gift that doesn't take up a lot of space.
Symbolic Gifts
An easy way to give a gift they're sure to love is to think about symbolism. A watch symbolizes the passing of time with a nod to the future. What better gift for someone wise enough to understand the value of time than a luxury watch? Start by checking out WatchBox's Royal Oak collection, and you can't go wrong. While there, consider ways to make your papa's watch more special by getting it inscribed.
Think about your grandparents' favorite sayings, initials, or milestone events. Adding an inscription to the back of a luxury watch set to the time of a sentimental event could be a great way to show them you appreciate them and pay attention.
Personalized Presents
Maybe you've decided to use Shutterfly to create matching pillows or towels for your grandparents. If so, your personalized gift is already sure to be a hit. However, you can take your gift one step further with a hand-written and personal note. The reality is that technology wasn't near where it is now when your grandparents were your age. Taking the time to do things the old-fashioned way might be appreciated.
Even if your grandparents are hip to the latest in tech, a handwritten letter or note will come off more personal than the standard text message. Consider making a card for Grandma and including a quote she'd appreciate. Think about writing Grandpa a note thanking him for teaching you how to fish. The ideas are really limitless and even better when tied to the theme of your present.
In the end, when thinking about gifts for a grandparent, the idea is to give them something that lets them know how much you appreciate them, enjoy time with them, and that you recognize their life and achievements.
If your grandparents are like most, they hope to be remembered fondly, and showing them that their stories will be passed down for generations is a great way to give them peace of mind and make them feel a sense of pride for a life well-lived. Happy grandparent shopping to you. Don't forget to snap some pictures no matter what the occasion or special event!